Avengers Campus Live Stream Opening Ceremony!
Feels like it been a little while since DisneyDisney's Jungle Cruise To Be Released Later This Year! has done a live stream of any kind. However, Disneyland will be hosting the next live stream event coming early next month. This will be in honor of the new Avengers Campus that will soon be opening at Disneyland in California. Which will be a great addition to the park that Disney World can only dream about. Avengers Campus will bring all of your favorite Marvel characters to life. Let's jump into when we can look forward to the Avengers Campus live stream!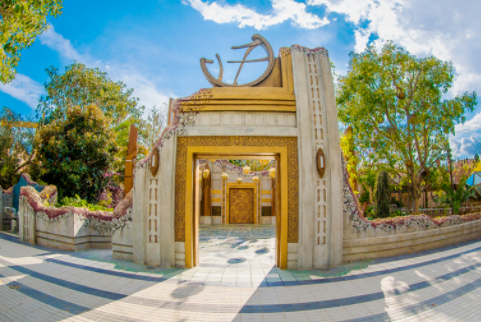 When will the Avengers Campus ceremony be?
The Avengers Campus live stream will take place on June 2nd at 8:30 pm PT. For those that are on the East coast, you are in for a late night as this will be 11:30 pm. This will be the open campus ceremony and dedication live from Disneyland Resort in California. You will be able to tune into the live stream on Disneyland Facebook live and Twitter. This will also be streamed on the Disney Parks Blog Twitter and Facebook. The official opening date of the Avengers Campus will be June 4th, 2021.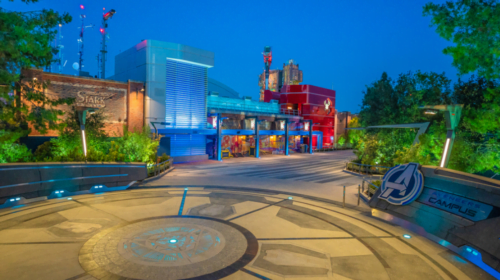 What is the Avengers Campus?
This is where the Worlds greatest heroes join forces. It will include some of the most notable avengers, such as Spiderman, Captain Marvel, and Black Panther. There will be appearances of several heroes throughout the Campus. We haven't heard how often or how many but this will be a great opportunity. Stop by Pym Test kitchen for a quick bite to eat then head over to the Ancient Sanctum from Doctor Strange, which will have a different feel at night as it starts to come alive with majestic lights. Moreover, you will be able to get plenty of Marvel-inspired gear, including an interactive Spider-bot. But the best part to look forward to will be Spiderman flying over the park!
Will this be something that you will be streaming? Let us know in the comments below!