Food Booths at Epcot Food and Wine 2021
One of the biggest draws to Epcot has always been its festivals, it seems like there is always one going on. One of the most popular has been the Food and Wine festival as it provides new options from around the world. The Food and Wine Festival starts around mid-summer and runs through the fall. This year, it will begin on July 15th, 2021, and end on November 20th, 2021. If you are down in the area during those times, make sure to stop by.  Disney has started to announce a little more information on what will be available during the festival, starting with the food booths at Epcot Food and Wine.
Booths at Food and Wine 2021
The booths will be broken down into what will open at the start of the Festival and those that will open at a later date. It is unclear why there is a difference by it could be a spacy or staffing change.
Open from the start of the festival
Australia
Appleseed Orchard
Brew-Wing 
Canada
China
Donut Box
Earth Eats – hosted by Impossible
Flavors of Fire – hosted by The NFL on ESPN
France
Germany
Greece
Hawaii
Hops & Barley
Italy
Japan
Mexico
The Noodle Exchange
Refreshment Outpost
Refreshment Port – Hosted by Boursin Cheese
Rotunda Bistro
Shimmering Sips – Hosted by CORKCICLE
The Swanky Saucy Swine
Tangierine Cafe: Flavors of the Medina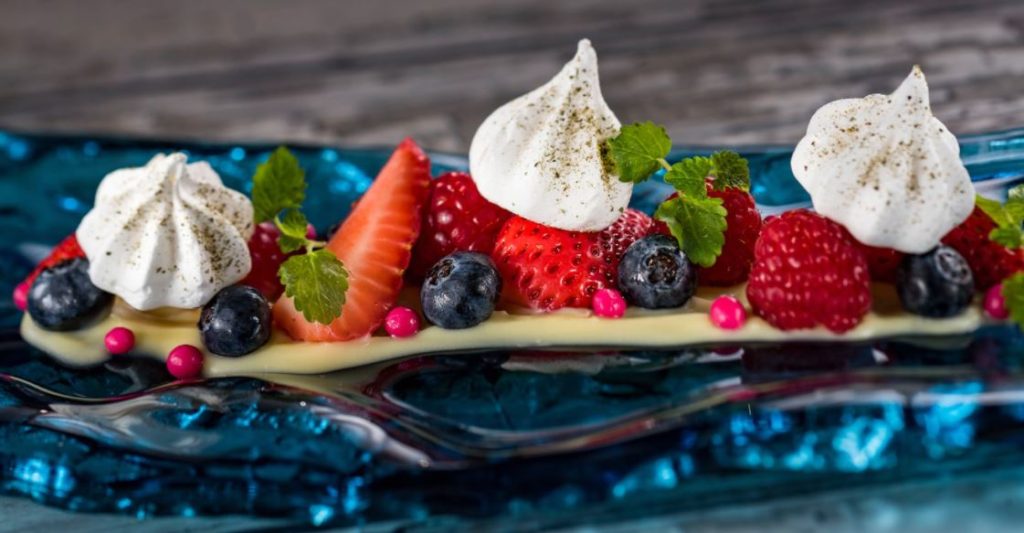 Food booths at Epcot Food and Wine opening on October 1st.
Alps
Belgium
Brazil
India
Ireland
Kenya
Lobster Landing
Mac & Eats
Spain
There will be plenty of options for all of the family during the festival. Some of the food options will likely be milder and some will make even the most hardcore foodie happy. We should get a full menu within the next few weeks and will update at that time.
Are you looking forward to any of these food booths at Epcot Food and Wine? Let us know in the comments below!