Mulan Release on Disney Plus Later This Year
Amidst the pandemic, we have seen huge changes to the entertainment industry especially movies. Movies have been delayed with production, release to streaming services, or even postponed release dates. This has occurred several times to Disney's Mulan release as this was supposed to be released earlier this year. The initial release date was in March, which then was postponed until August. Now we know the fate of Mulan and it has some people cheering. Disney has set Mulan release on Disney Plus but at a cost.
When Will Mulan release?
With all of the setbacks with the release of Mulan we finally have a date. Disney has announced that Mulan will release on Sept 4th, 2020 on Disney Plus. However, there is a catch with the release, it will cost you extra. With Mulan going straight to Disney Plus, it will cost an extra $30 on top of the subscription feet. When this news first dropped, there was some confusion on whether this was to buy the movie or to rent it

In actuality, it is somewhere in the middle. What is meant by this is that when you buy the video, you can continue to watch it as long as you have Disney Plus. As soon as you cancel your Disney Plus account, then you no longer have access to the film. This may change, but with the information that has been released, you will not be able to keep Mulan if Disney Plus is dropped.
Will we see it more in the future?
This was a major decision for Disney as this is the first time that they have done a direct release for a major film. At the start of the pandemic, they had release Upward to Disney Plus soon after the theatrical release. This is unlikely to be part of their longterm strategy, however, it is not out of the realm of possibility that we see this in the future for more films.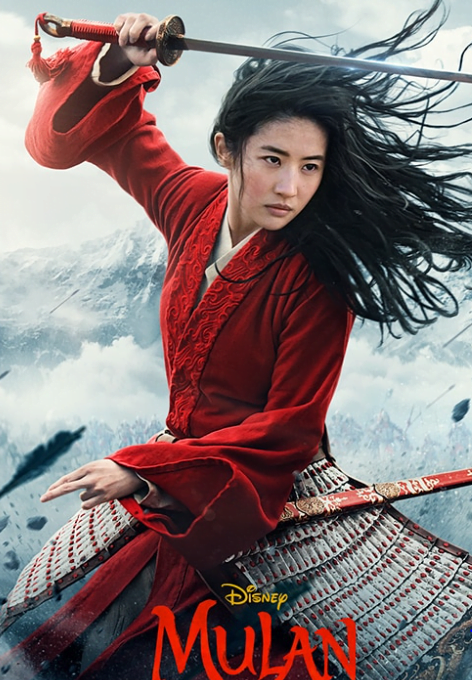 However, it is unlikely that it will be bigger films. During Disney's Earnings call, Bob Chepek said, "Mulan is a one-off, that said, we find it very interesting to be able to learn from it and see what happens, not only in terms of the uptake of the number of subscribers that we get on the platform but the actual number of transactions on the Disney Plus platform that we get". We may see a shift in releases but don't expect big changes anytime soon.
Is Mulan release on Disney Plus something you are looking forward to? Will you buy it or wait? Let us know in the comments below?