Verizon Disney Plus combo
Verizon nearly broke the internet earlier this week when they released their newest upcoming deal. In case you missed it, Verizon has announced that they will be doing a Verizon Disney Plus special. This is a great deal, especially if you already have Verizon!
What does it entail?
Verizon customers will get one year of Disney plus for free if they are unlimited customers. This will include both new and existing Verizon Wireless unlimited customers. As well as, the Verizon Fios home internet customers and 5G home internet customers.
How to sign up?
At this time, the Verizon Disney Plus combo has been announced but no other details have been released. It is likely that an email will go out to the customers later on before the launch of Disney Plus. You can sign up for email updates through the Verizon website. After the first year is up, you will need to start paying the $6.99 per month to continue service. 
Update: since the initial article, they have a link to get signed up HERE! Go to the link and log in to your account. From there you can add on Disney+ for 1 year and then it will automatically roll over to monthly fee afterwards. It took less than 15 minutes to update my account when it went live.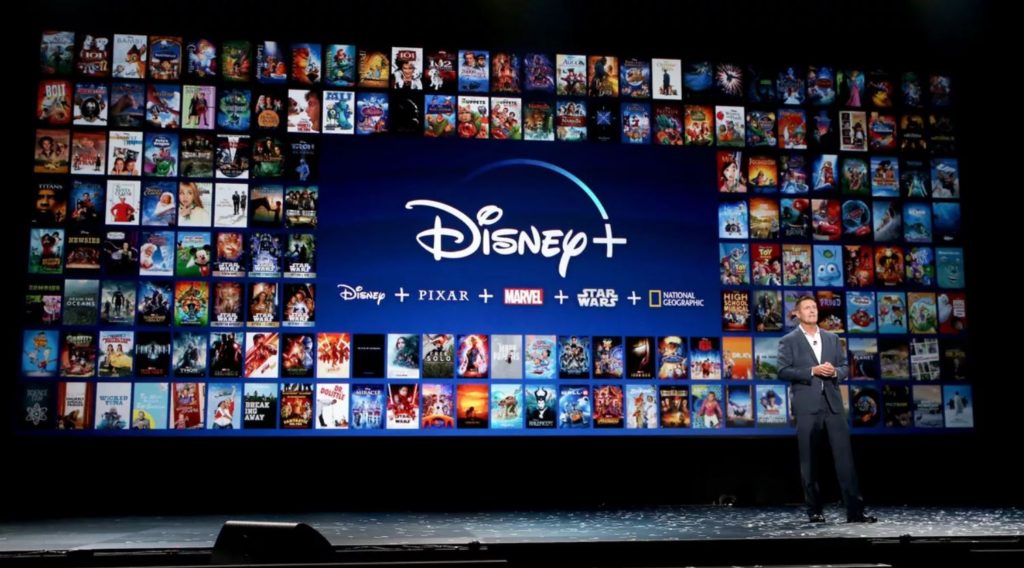 What is Disney Plus?
Disney Plus is a new streaming service that will provide Disney, Pixar, National Geographic, Star Wars, and Marvel content. This will include movies and TV shows, including original content and age-old classics. There is enough content to keep the entire family entertained!
This is likely due to other cell phone companies creating bundle deals with their services. Such as Spotify free for 6 months with AT&T. Apple is also making a similar bundle with their streaming service, Apple TV+, if you buy one of their MacBook. 
After the launch of Disney plus, the free year has been available through the Verizon website as of Nov 12. If you are on the fence remember, this would be a great way to test the service before paying out of pocket! Even if it's to test it out, which with all of the content; you may be hooked!
Are you going to get Disney Plus when it comes out? Let us know in the comments below!