Our Disney vacation is fast approaching and we wanted to come up with a way to give back to the community! We have decided to do a May Disney giveaway centered around this upcoming trip. For the past few weeks, We racked our brains trying to figure out the best way to hold this giveaway. We had debated on doing a gleam based giveaway but I know a lot of people don't care for these. Plus, I wanted to have people a little more interactive.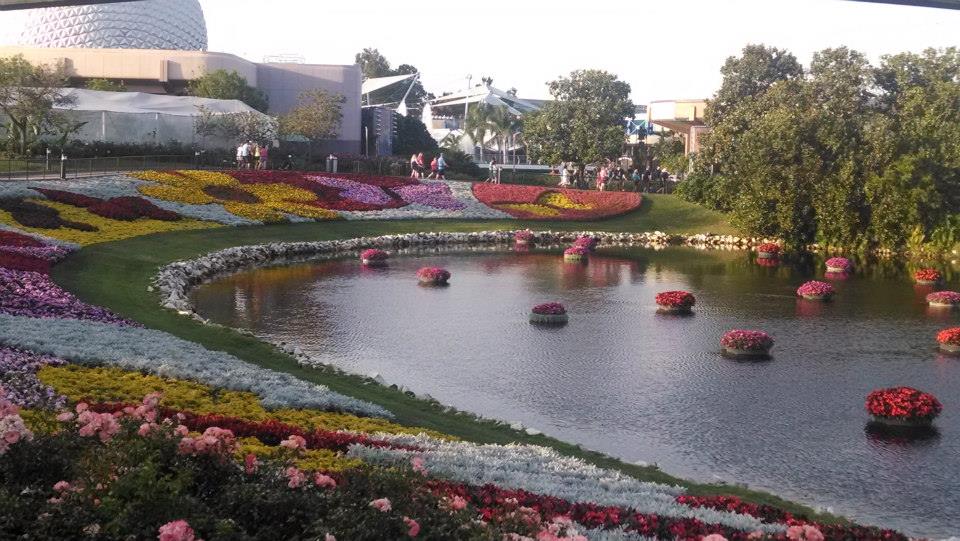 So what we decided was to do a giveaway based on guessing the average number of steps that we will make per day during our trip. What this means, is that if we walk 5k steps one day and 10k the next, the average would be 7.5k. So for the contest, the average will be based on the 8 days of our trip from May 1st-8th

Hint: on average day at home, I average around 10k steps…Disney should be more than this 😀

There will be a sharing component as well but not required.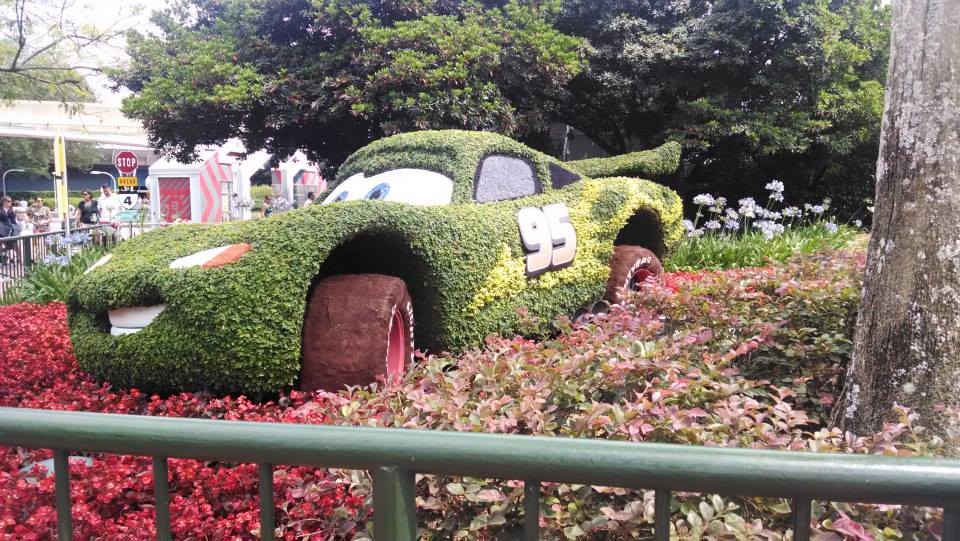 For Facebook and Instagram, you will need to
Like the page
Like the post
You can make a guess on the average steps taken over the course of the 8 days on either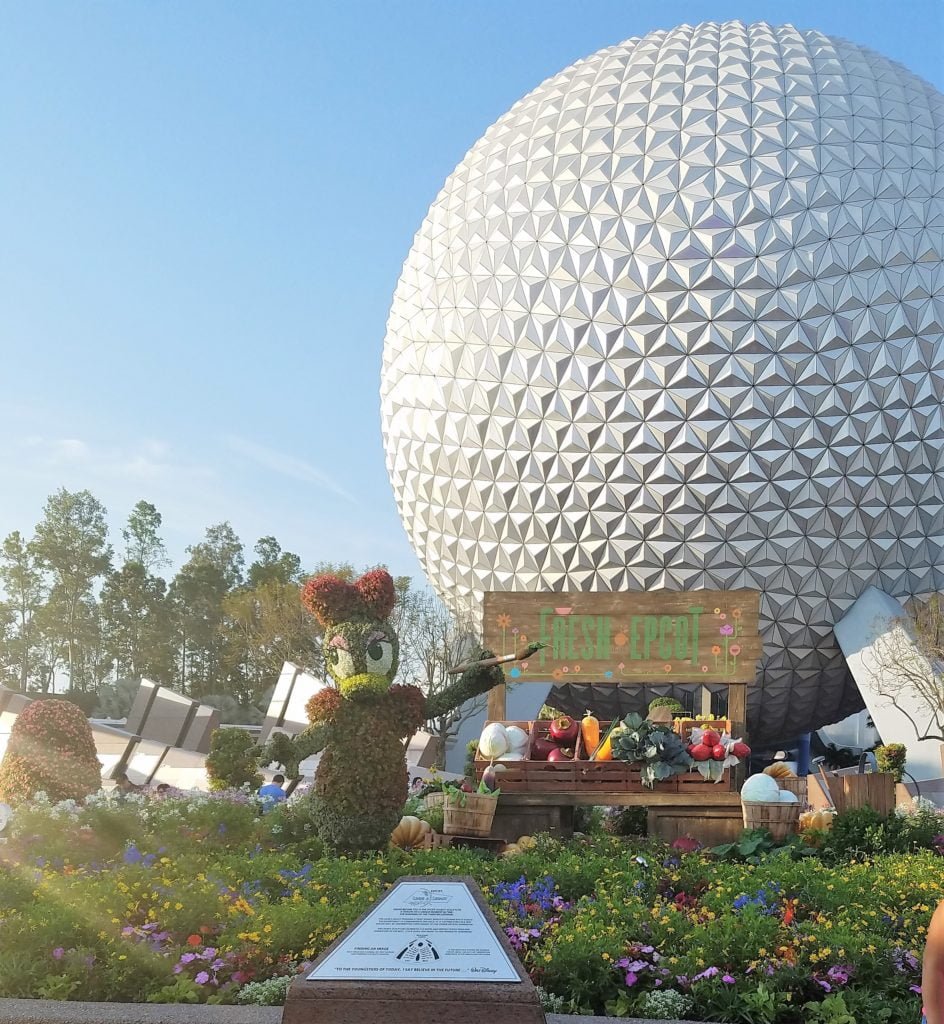 Ways to earn points:
Comment your guess on either social media platforms for 1 point each
Tag someone for 1 point per tag
Sharing the giveaway on Facebook will be 2 points
Sharing the story on Instagram will be 2 points
Commenting a guess on the website will be 3 point
You can post a guess on just one or you can post a different guess on all three!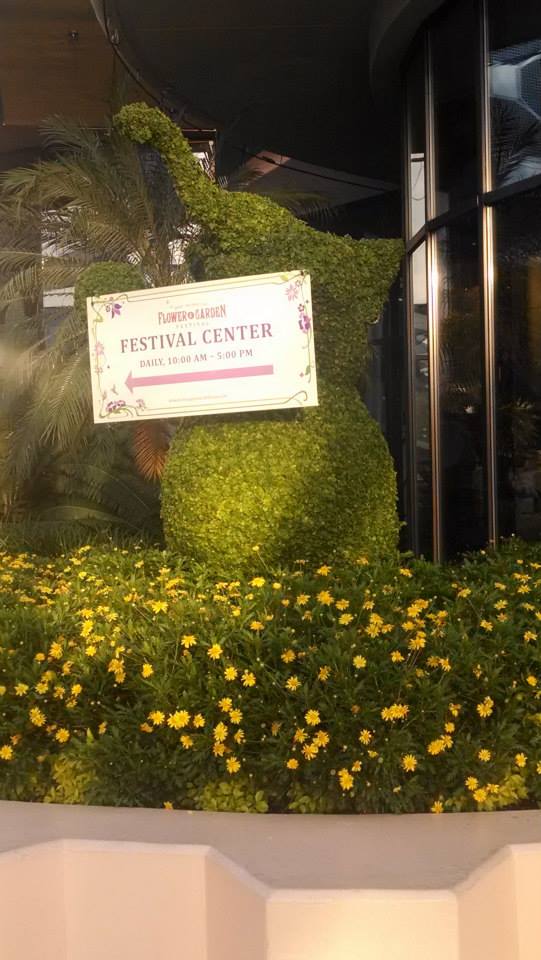 So what was the prize be? We will include a Disney park celebration pin and Flower and Garden festival booklet, we will also include mystery prize from the International Flower & Garden Festival

If someone guess the exact number, they will insta-win!

Depending on how well people like May Disney giveaway, we plan to do more giveaways in the future